Dr. Navin Arora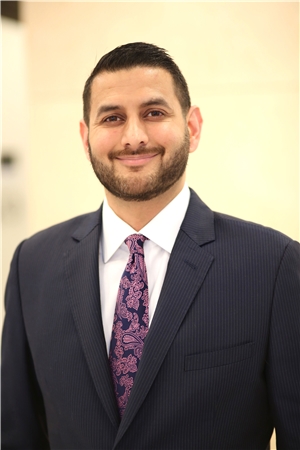 Dr. Arora is committed to providing individualized and compassionate care. He will spend as much time as needed getting know his patients, their needs, their expectations and establish the correct diagnosis and derive a comprehensive treatment plan. In addition, patient education and close follow up are just as important as the treatment itself.
In addition to medical dermatology, Dr. Arora has undergone rigorous training and has extensive experience in a full range of non-invasive cosmetic procedures designed to rejuvenate and enhance your appearance. His focus has been on state-of-the-art laser/light and injectable cosmetic treatments.
Throughout his academic and professional career, Dr. Arora authored numerous articles in medical, surgical, and cosmetic dermatology journals. He also serves on the board of directors for The Dermatologic Society of Greater New York. Dr. Arora is a Clinical Assistant Professor of Dermatology, Icahn School of Medicine, Mt. Sinai Hospital, where he volunteers his time to teach and mentor dermatology residents.
Over the years, he has enjoyed speaking at both national and international conferences, and has participated in numerous cosmetic and medical dermatologic FDA clinical trials.
Dr. Arora is associated with a variety of prestigious dermatologic organizations to include the American Academy of Dermatology, The American Board of Dermatology, the American Society for Dermatologic Surgery. Each are premier organizations that form the cornerstone of dermatology.
Background
Dr. Navin Arora is a native New Yorker, raised on Long Island, and a board-certified Dermatologist. His specialization in both medical and cosmetic dermatology enables him to help many achieve the beautiful, healthy skin they desire.
Dr. Arora graduated from Muhlenberg College, with a BA and BS, and earned his Doctor of Osteopathic medicine degree from the New York College of Osteopathic Medicine. Upon graduating medical school, Dr. Arora was commissioned in the United States Army Medical Corps. He then completed his internal medicine internship at Tripler Army Medical Center in Honolulu, followed by a Dermatology residency at the world-renowned Walter Reed Army Medical Center, where he served as chief resident. While at Walter Reed, Dr. Arora trained with renowned experts at the National Institutes of Health, along with experts in skin cancer, hair disorders, and aesthetic dermatology.
Dr. Arora spent eleven years in the Army, on active duty. His final assignment was Chief of Dermatology at Tripler Army Medical center, which is the largest military hospital in the Asian and Pacific Rim region. Dr. Arora also completed assignments in Sinai, Egypt, and Baghdad, Iraq.