Cosmetique Long Island
31 Northern Boulevard
Greenvale, New York 11548
Hours:
Monday - Friday: 9:00am - 5:00pm
View a map to our Greenvale office located at 31 Northern Blvd. Please call or email us if you need directions or if you would like to schedule an appointment at the Greenvale office.
---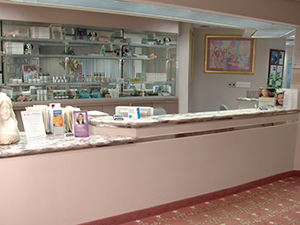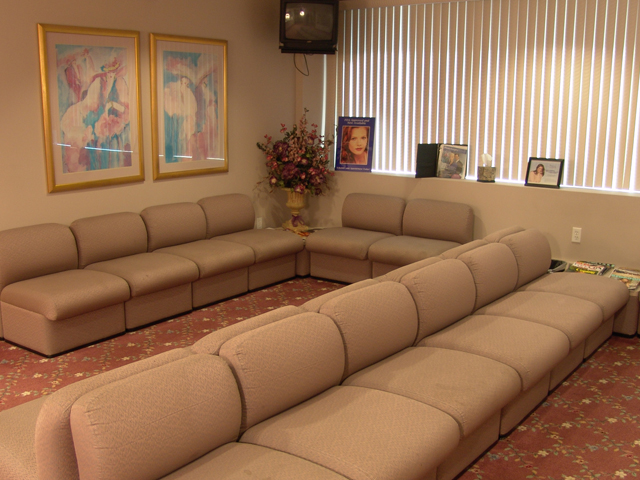 Dr. Gotkin and Dr. Sarnoff are affiliated with New York's most prestigious hospitals; however, for many reasons, you may prefer to have your surgery performed at Cosmetique.
We have an accredited ambulatory surgical facility on the premises, exclusively dedicated to high-quality laser and cosmetic surgery. Here you have the comfort of being cared for by the same people you have come to know and trust during your visits to Cosmetique.