More Cosmetique videos on YouTube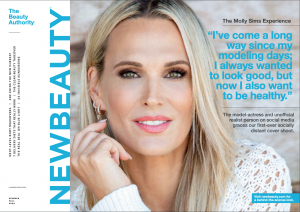 Dr. Sarnoff speaks on protecting your skin, and skin cancer awareness. Dr. Sarnoff provides insight on skin cancer "warning signs" that can be checked at home.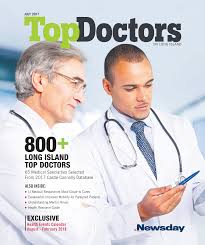 Dr. Sarnoff and Dr. Gotkin were named "Top Doctors" on Long Island, New York by Newsday, Long Island's leading publication. Award-winning doctors were selected by Castle Connolly Medical Ltd, with votes cast by tens of thousands of MDs.
Top Plastic Surgeon Dr. Gotkin


For the seventh consecutive year, Dr. Sarnoff and Dr. Gotkin received the honor of being voted "Super Doctors," with their profiles and trademarked "AceLift" procedure appearing in the magazine section of "The New York Times." Super Doctors is a listing of outstanding physicians from more than 40 medical specialties who have attained a high degree of peer recognition and professional achievement.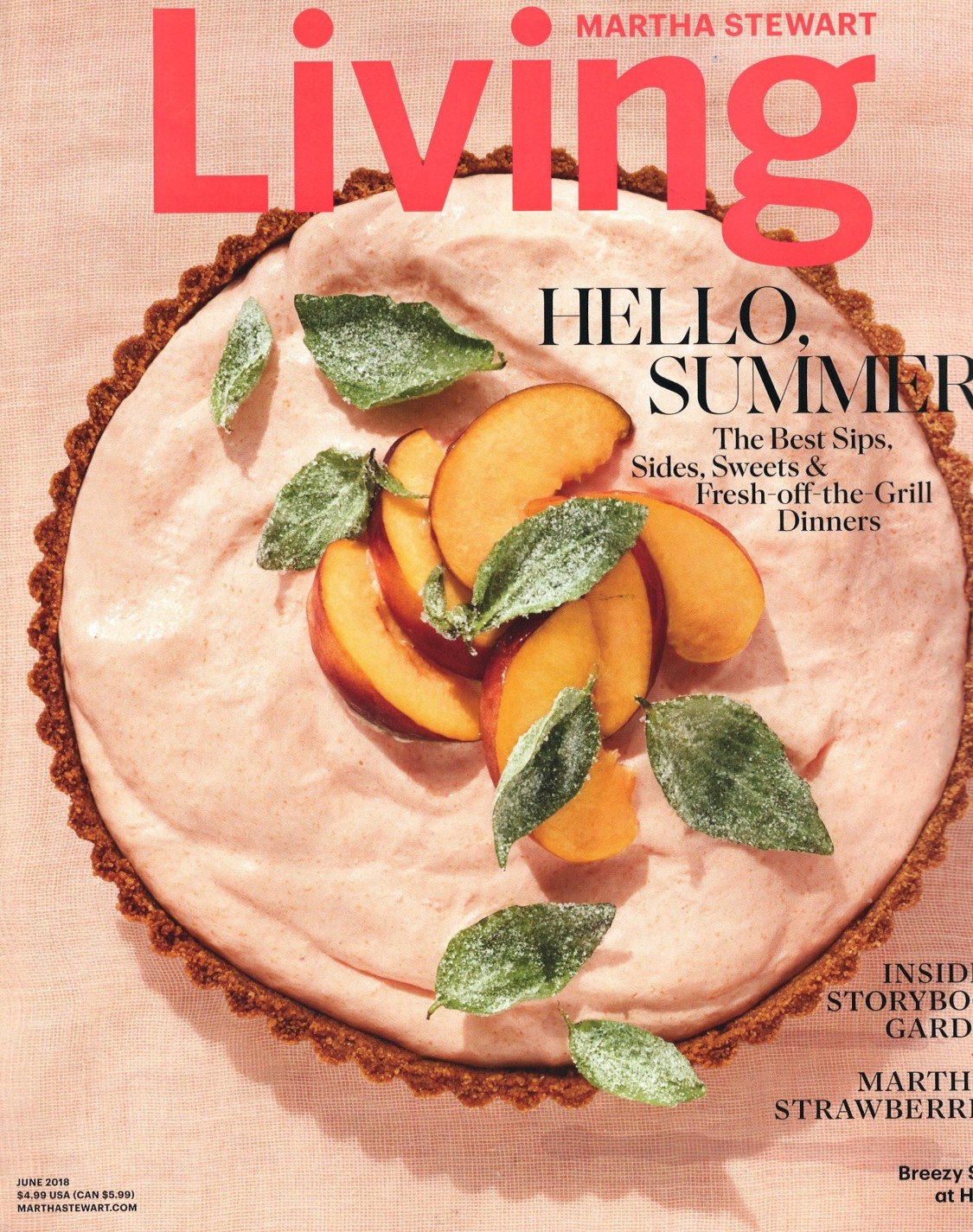 Dr. Deborah Sarnoff, in her role as President of The Skin Cancer Foundation, recommends use of sunscreen "even on cold or overcast days."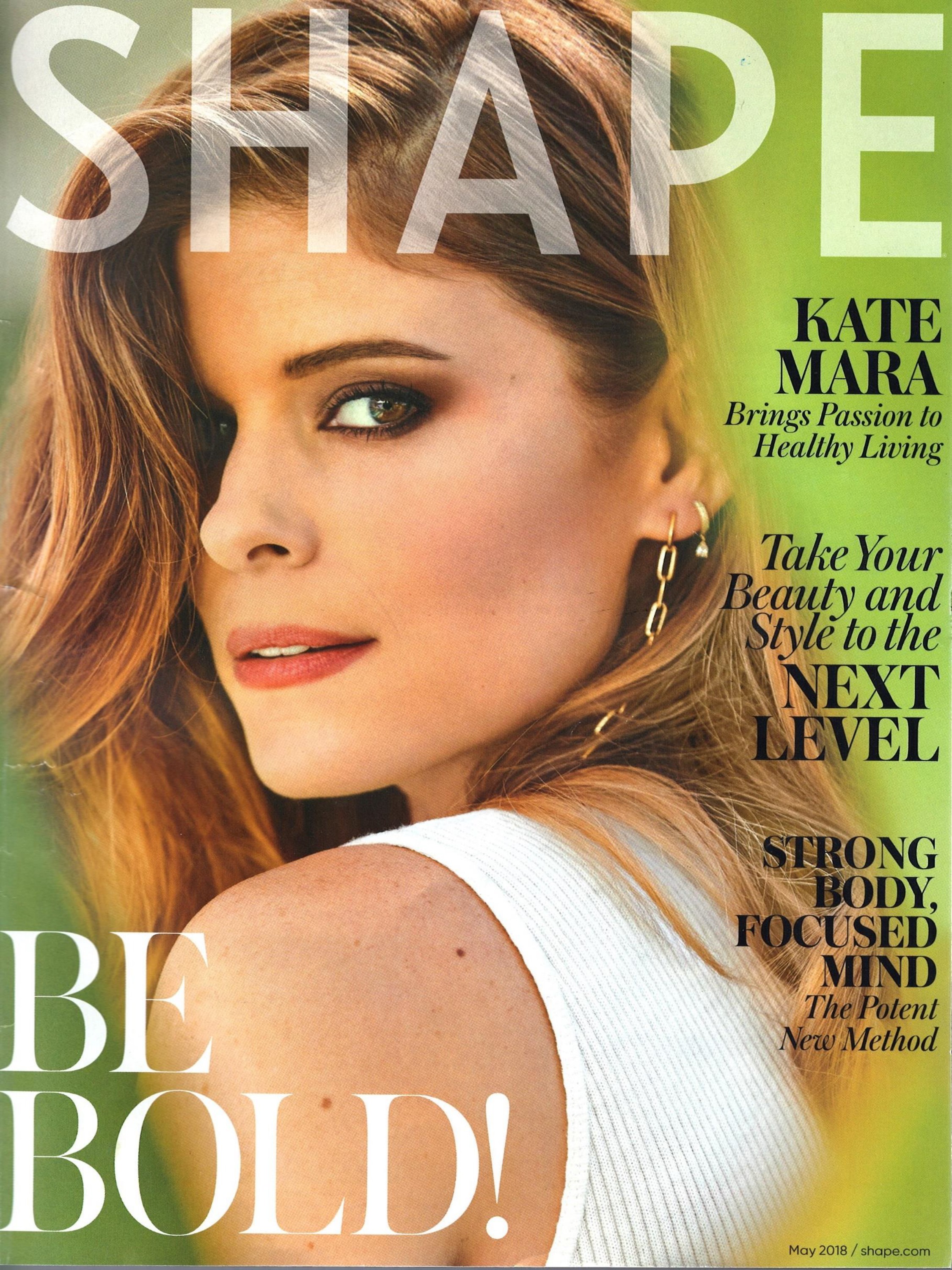 Dr. Deborah Sarnoff shares her expertise and offers tips on the proper use of sunscreen.


New President of The Skin Cancer Foundation Emphasizes Public Education
---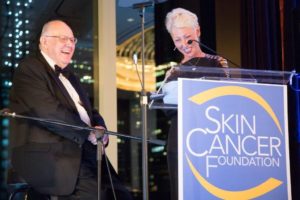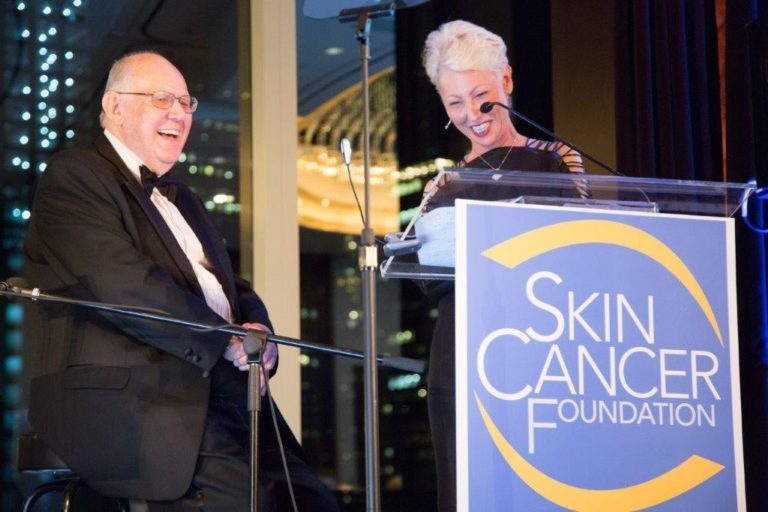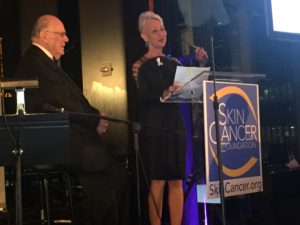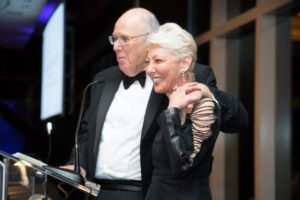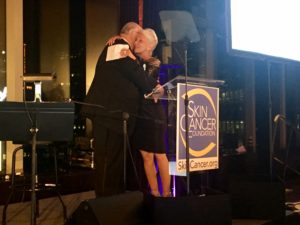 During the program, founder and president Dr. Perry Robins announced that he will retire at the end of the year and named Dr. Deborah S. Sarnoff as his successor as President of the Skin Cancer Foundation. Dr. Sarnoff's "experience, drive and passion for our cause make her a perfect and obvious choice. I know I am leaving the Foundation in the most capable of hands," Dr. Robins told the hundreds of physicians, journalists, and celebrities in attendance.
Visit The Skin Cancer Foundation for additional information about the gala and Dr. Sarnoff


---

Heads Up! is a skin cancer awareness program, developed by Dr. Sarnoff, which provides beauty professionals with tips on what to look for, and how to speak to their clients if they spot a suspicious lesion.
---
Read Dr. Sarnoff's personal story, A Haircut Could Save Your Life, which describes Dr. Sarnoff's visit to a hair salon and how it prompted her to take immediate action on what could have potentially been a dangerous skin cancer.
---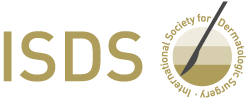 In other exciting news, Dr. Sarnoff has been named president of The International Society of Dermatologic Surgery.
---
Print Publications
---
Mixing Medical and Cosmetic Dermatology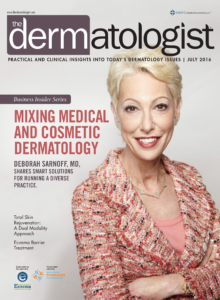 ---
Should You Get Screened for Skin Cancer?
"It's a travesty to suggest that the harm from a little biopsy would outweigh the benefit of finding a melanoma early," said Dr. Deborah Sarnoff , a dermatologist and senior vice president of the Skin Cancer Foundation , a nonprofit organization. "I would hate for someone to read it and not get something checked because there is 'insufficient evidence' — It doesn't come with a billboard saying 'I am melanocarcinoma.' "  – Dr. Sarnoff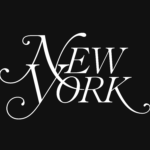 ---
From the Hockey Rink, a Useful Reminder to Check for Skin Cancer
"If you've gotten a lot of blistering sunburns, maybe five by the time you're 18," or used a tanning bed, you are at increased risk, Dr. Deborah Sarnoff, the president of the Skin Cancer Foundation, said. "That really bumps it up, the way smoking bumps up lung cancer."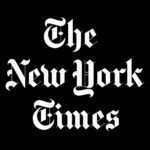 ---
Edible Sunscreens Are All the Rage, but No Proof They Work
"There really isn't enough information available to evaluate the effectiveness of these alternative sunscreen products,"
Deborah Sarnoff, the senior vice president of the Skin Cancer Foundation, said in an email.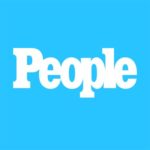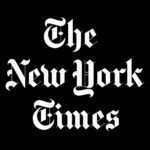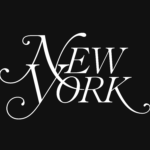 ---
Walking on the Shady Side of the Street
A recent study from the Journal of the American Academy of Dermatology found that most of us aren't using sunscreen at all . "Sadly, we still have a lot of work to do there," says Deborah Sarnoff, M.D. and senior vice-president of the Skin Cancer Foundation.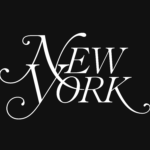 ---
"Newsday" voted Dr. Sarnoff one of the Top Doctors in Dermatology for 2016.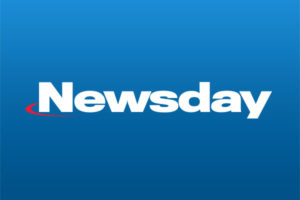 ---
Sun Undone – How Sun Damage Can Be Reversed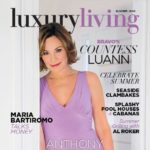 ---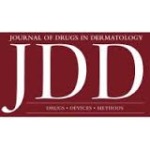 Six Steps to the "Perfect" Lip
A Minimally Invasive Alternative to a Facelift
Bimatoprost-Induced Chemical Blepharoplasty
Evaluation of the Safety and Efficacy of a Novel 1440nm Nd: YAG Laser for Neck Contouring and Skin Tightening Without Liposuction


---
A Comparison of Filling Agents for Lip Augmentation, published in the Aesthetic Surgery Journal


---
The Age Defiers, published in AVENUE Magazine


---
AceLift Better than a FaceLift™, published in GLOW magazine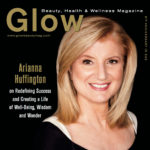 ---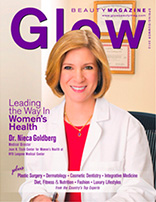 The Ipanema Tummy Tuck
Complexion Porefection
---
Lip Service, published in GLOW Magazine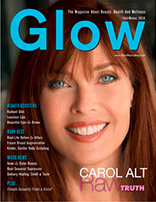 ---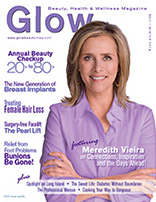 The Marriage of Dermatology and Plastic Surgery
Cellulite! Why Cellulaze works where other methods have failed


---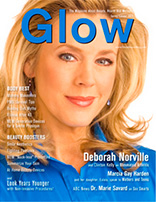 Age-Defying, Non-Surgical Solution for Rejuvenating the Eyes
The Neck's Best Thing
---

Erasing Lines Around the Mouth:  Easy as One, Two, Three, published in The Boulevard.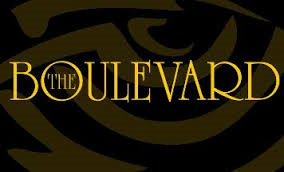 ---
Effect of Multisyringe Hyaluronic Acid Facial rejuvenation on Perceived Age, published by the American Society for Dermatologic Surgery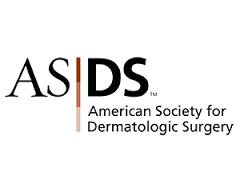 ---
Cosmetique on YouTube
On The Money – Summer Sun Protection
Dr. Deborah S. Sarnoff explains how to keep your skin protected this summer.

Dr. Sarnoff Talks Neck Contouring & Laser Lipolysis
Dr. Deborah S. Sarnoff explains how to get beautiful neck and lips with laser lipolysis.