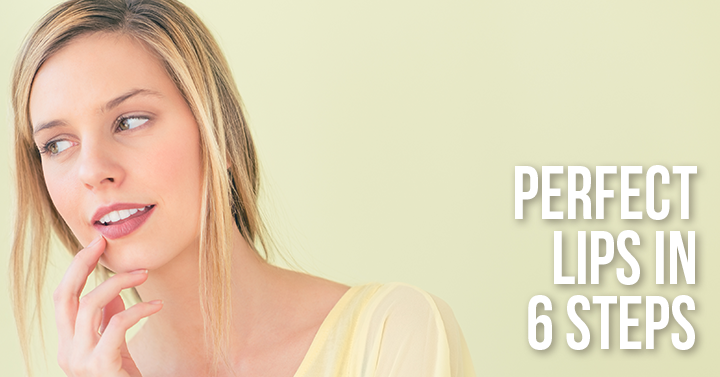 Since the beginning of recorded history, full lips have been associated with youth, beauty, and voluptuousness. Studies have shown that robust, pouty lips are considered to be sexually attractive by both men and women.
When we are young, our lips are tight, smooth and plump with collagen, but as we age the proportions of the lips change. Due to the loss of volume, our lips subsequently become thinner. Various factors such as genetics, aging, sun exposure, smoking, and repetitive pursing lead to the development of 'lipstick bleed lines.' Additionally, other factors such as gravity and dental changes further exacerbate soft tissue volume loss resulting in the appearance of a perpetual frown.
Patients are often bothered by the appearance of their aging lips. And that's understandable. When you feel youthful and happy, it's no fun to walk around all day seeming to others as if you are frowning!
In a bold effort to help more people smile and feel better about their appearance, Dr. Sarnoff and Dr. Gotkin came up with a brilliant method to craft the 'perfect lip' in only 6 easy steps. Striving for natural augmentation, the doctors' proven approach restores natural beauty to make for more youthful, fuller, and attractive lips. Possessing a keen aesthetic eye, their technique ensures beautiful, natural-looking results that guarantee you won't end up with the infamous 'duck' or 'sausage' lips that can result from a poor understanding of the delicate features of the lip anatomy. The doctors travel to lecture and teach about their 6-step process to their colleagues all over the world.
The key to creating the perfect lip is having a proper understanding of how to maintain the lips' natural proportions. Unfortunately, many people – even celebrities – often get treated by doctors who lack this understanding and thus, we see so many people sporting an unpleasant 'trout pout' (aka: duck lips/sausage lips). This is why it is so important to make sure you receive this treatment from a skilled physician with a lot of experience and expertise. Be sure to talk to your doctor about how you want your lips to look and even show him or her examples of what you envision. Feel free to cut out photos from magazines of people who have the beautiful lips you desire. Make sure you take into account how your lips will look not only from the front, but from the side profile as well. Also, be sure to check out your doctors' previous work to get an idea of what kind of results he or she can achieve for you.
Due to its reversible and safe nature, we prefer to use hyaluronic acid products such as Restalyne, Juvederm, or Belotero in our technique. Keep in mind that while the labels on some of these products state that the results only last for about a year, the truth is that after only one or two treatments of filler, you may never need to do this treatment again. That is because the filler often stimulates your skin to produce collagen which persists. If for whatever reason you wish to get rid of the hylaruonic acid, it can be easily dissolved with an enzyme called hyaluronidase.
The 6-step technique is quite technical and a fuller explanation is beyond the scope of this post, but if you care to learn more click here:http://jddonline.com/articles/dermatology/S1545961612P1081X/1
We hope to see you and your smiling lips very soon at iFILL Tower.