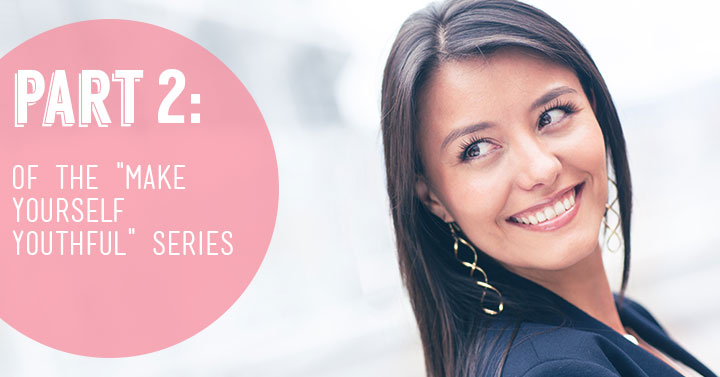 Non-Surgical Nose Reshaping
Many people are unaware, but a combination of the aging process and gravity cause the tip of our noses to droop as we age. Some of us are bothered by this phenomenon, but not quite bothered enough to go under the knife in order to do something about it.
But before you turn up your nose, it may interest you to know that surgery is not always necessary. Sometimes all it takes is an injection of Botox to elevate the tip of the nose. The effects of the Botox last approximately four months and repeat injections can maintain the elevated tip.
Some people have a bump or a curve just below the nasal bridge, or a scooped out depression following nasal surgery. These contour deformities can be minimized if a filler, such as Radiesse is injected along the nasal bone. This filler is long-lasting (approximately 12-18 months) and it is made of calcium hydroxyl apatite spheres – the main mineral naturally found in bone.
In selected cases, the cosmetic result of a combination of Botox and Radiesse can be absolutely superb and the end result achieved in just a few minutes!
Interested in reshaping your nose without surgery?
Inquire today: Contact Us