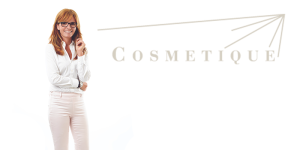 When ourpatients come to see us, they inevitably say "I look tired," or "I look old," or "I see my mother when I look in the mirror – what can I do?" Together, we cover the entire realm of non-surgical and surgical cosmetic treatments and procedures, including chemical peels, lasers, injectables (Botox® and fillers) and surgery. We customize a treatment plan for each patient and tailor it to their budget and downtime.
Our blended expertise provides value to our patients. When we look at a face or a body, we instantly know whether a non-surgical treatment will make a patient look younger, thinner, or more refreshed, or if a surgical procedure will be more beneficial. We love helping people improve their appearance and are fascinated by faces and bodies and ways to improve them – contouring, rebalancing, adding volume, restoring symmetry.
Our ultimate goal is to make our patients happy. Nothing brings us more joy!