For your convenience, your consultation and treatment can be arranged in our free-standing facility on the North Shore of Long Island or in our Manhattan location at 625 Park Avenue (at 65th Street).
Long Island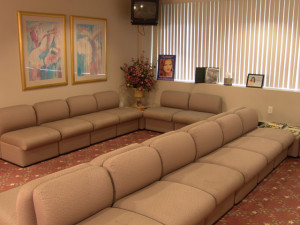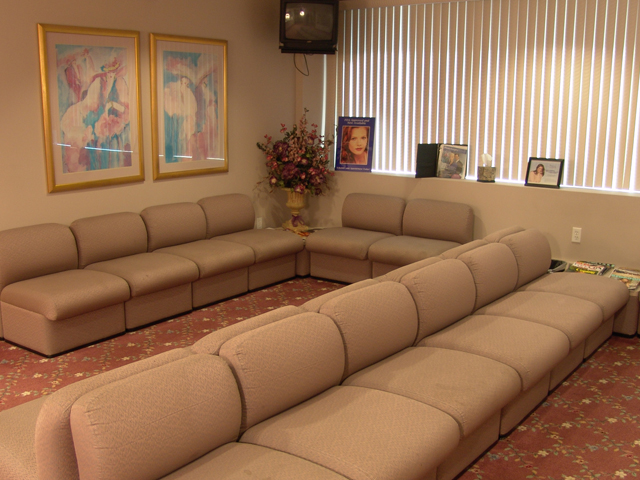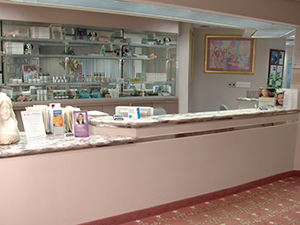 Dr. Gotkin and Dr. Sarnoff are affiliated with New York's most prestigious hospitals; however, for many reasons, you may prefer to have your surgery performed at Cosmetique.
We have an accredited ambulatory surgical facility on the premises, exclusively dedicated to high-quality laser and cosmetic surgery. Here you have the comfort of being cared for by the same people you have come to know and trust during your visits to Cosmetique.