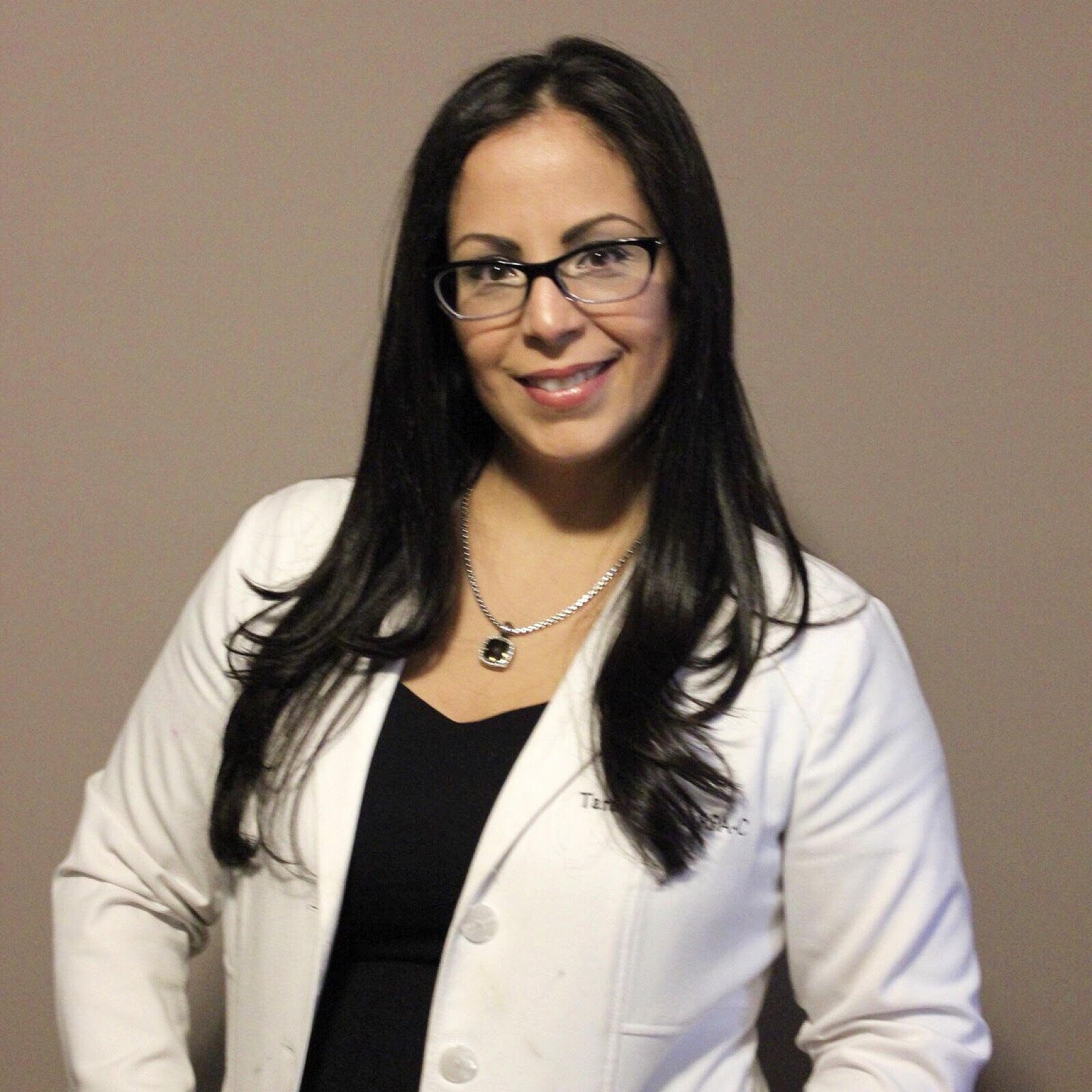 Tara Ann Koch is a board-certified Physician Assistant (PA), hand-picked by Dr. Sarnoff and Dr. Gotkin for her extensive expertise in dermatology and dermatologic surgery.
Tara has been a practicing PA for over 10 years and is truly excited to be joining the team at Cosmetique. She performs full-body skin examinations, surgical excisions and is highly skilled in treating numerous skin conditions such as acne, psoriasis, eczema, allergic reactions, alopecia, and many more problems of the skin which affect adults and children.
Tara received a Bachelor of Science degree in Biology from Queens College and went on to obtain an additional degree in Physician Assistant Studies from SUNY Downstate Medical Center, graduating Cum Laude in 2008. To maintain her certification, Tara must sit for a national re-certification exam every 10 years and complete 100 hours of continuing medical education annually. She is a member of the American Academy of Physician Assistants, Society of Dermatology Physician Assistants, the New York Society of Dermatology PAs and is board certified through the National Commission on Certification of Physician Assistants (NCCPA).
You may be assured that your care will continue to be managed by Dr. Deborah Sarnoff and our entire staff, and that we will work as a collaborative team to treat all of your dermatologic concerns.